AGB Nippon "Dynam Japan and Weike Gaming Team Up to Develop Video Slot Machine"
1/04/2019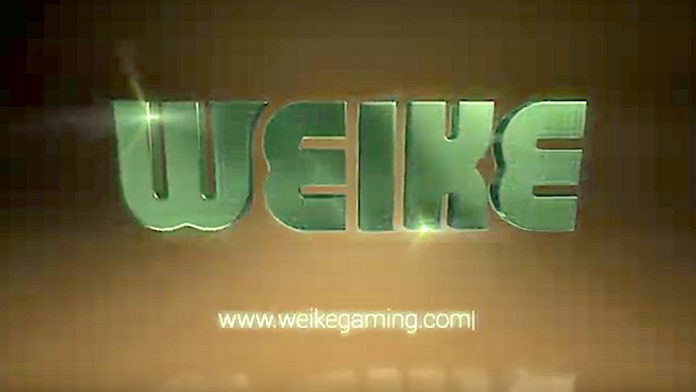 Dynam Japan Holdings, the nation's largest pachinko hall operator by number of halls, and Weike Gaming Technology, a Singapore-based gaming machine company, have revealed that they are teaming up to develop a new video slot machine.
According to the joint development agreement signed last September, Dynam was responsible for planning and developing the gaming software, which incorporates game elements from pachinko, while Weike was responsible for developing the hardware.
According to a filing that Dynam made to the Hong Kong Stock Exchange, BMM Testlabs confirmed last week that the new video slot machine conforms with compliance standards, and an application for approval of the machine is now being made to Macau's Gaming Inspection and Coordination Bureau.
If that approval is granted, the machine may be sold to casinos in Macau.
Dynam noted in its filing that it aimed at "letting more casino users know the attractiveness of pachinko as daily entertainment." (AGB Nippon)
————————————
Sources: AGBNippon.com on Apr 01,2019