Emperor Suite supports popular traditional table games, including Baccarat, Roulette and Sic Bo.
The players will experience the excitement and convenience of playing on virtual live tables. The casino will have the flexibility of configuring the game of their choice, their denomination and bet limits. To enhance player's experience, the game is played on an ergonomic slant top gaming machine with dual 27" high definition LCD with dynamic sound system.
Platform: Emperor Slant *Available for selected markets only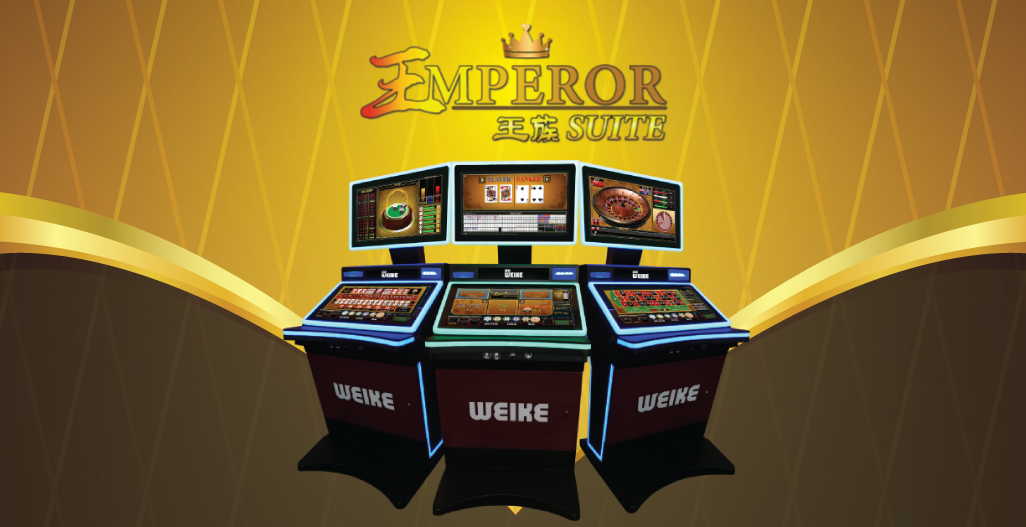 FEATURES
Players can seamlessly select the game of their choice by touching the respective game on the game lobby. To further enhance the player's excitement, all games support Hyper Pay which allows for variable odds.
*Available for selected markets only
GAME SELECT