GGRASIA "Dynam and Weike pachinko theme slot certified for Macau"
1/04/2019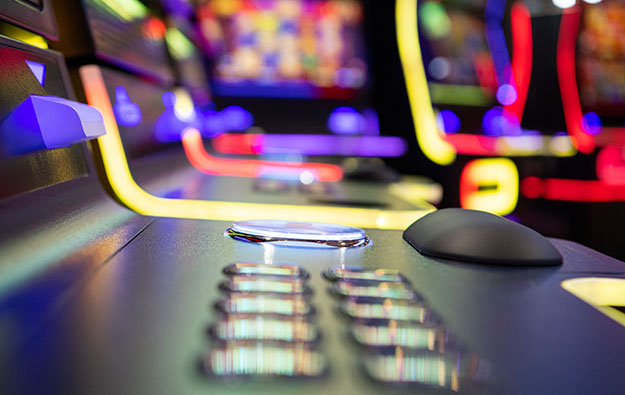 A casino slot game product containing "pachinko elements" and using software from Dynam Japan Holdings Co Ltd, with hardware from Singapore-based casino equipment supplier Weike Gaming Technology (S) Pte Ltd, has been deemed compliant with Macau's electronic gaming machine technical standards.
That is according to a Thursday filing from Dynam Japan to the Hong Kong Stock Exchange.
It said gaming equipment testing service BMM International LLC, a group known as BMM Testlabs, had on March 28 issued a notice of compliance with the Macau technical standards. The standards – now in version 1.1 – are issued by the local casino regulator, the Gaming Inspection and Coordination Bureau, a body also known as DICJ.
Dynam Japan said in its filing: "Upon obtaining the approval of the machine by DICJ, the machine will be manufactured and sold to casino facilities in Macau."
Under what Dynam Japan described as a "joint development agreement", the Japanese company would be responsible for planning and developing the gaming software "incorporating game elements of pachinko supported by Japanese users for many years".
Weike would be responsible for developing the "hardware, implementing the above gaming software thereon, making submission of applications to BMM Testlabs and DICJ, manufacturing the approved machines and selling them to casino facilities in Macau," stated the filing.
It added: "Through the partnership with Weike, the company will be committed to spreading video slot machines incorporating pachinko game elements to the mass market, and letting more casino users know the attractiveness of pachinko as daily entertainment."
Dynam Japan runs pachinko parlours in Japan, but has also expressed ambitions to be involved in casino resort business in its home market, following the national government's move to liberalise such trade.
————————————
Sources: GGRAsia.com on Apr 01, 2019